Vegan Protein
Sku

#6000001496
MONAT Vegan Protein
This deliciously smooth blend of plant proteins and superfoods helps to support the daily protein requirements of an active lifestyle.*
FEATURES
A creamy, deliciously vanilla vegan protein that assists in achieving the daily protein requirements of an active lifestyle by supporting post-workout recovery, a leaner body mass, and healthy weight in combination with diet and exercise.* This dynamic formula provides an essential combination of amino acids that equal the protein-synthesizing power of an animal protein in a completely vegan formula.*
BENEFITS
• Twenty grams of satisfying protein, with zero grams of sugar† and only 100 calories per serving
• Silky-smooth, grit-free texture with a delicious natural vanilla flavor
• Mixes easily with water, plant milk or as the base of your favorite smoothie recipe
INGREDIENTS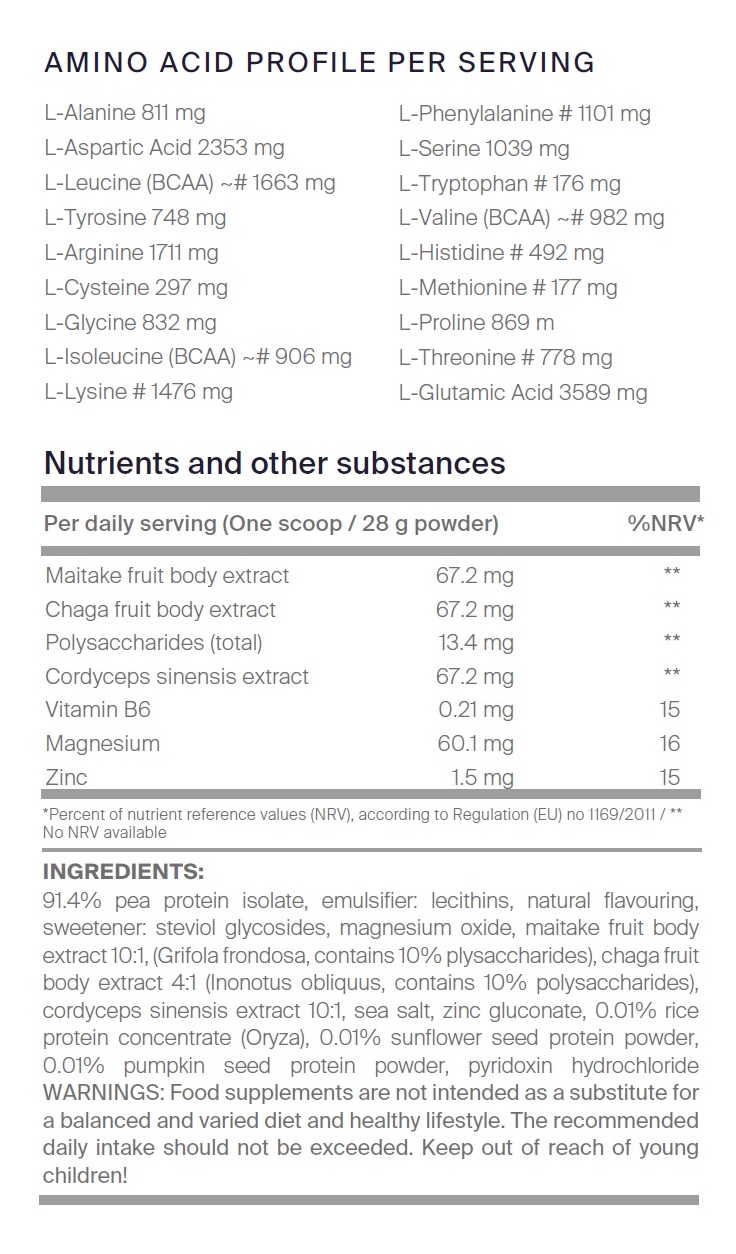 † Not a low-calorie food
*These statements have not been evaluated by the Food and Drug Administration. These products are not intended to diagnose, treat, cure or prevent any disease.
Reviews
Maylenny/ gioconda
ME ENCANTA!
me encanta la proteina no solo me sirve para mantenerme energesada pero me encanta que puedo incluirla a mi diario vivir ya que es facil de preparar.
View Details
Amy
THE BOMB
By FAR The best protein powder I have ever had. It taste delicious and doesn't upset my stomach one bit. My body is looking leaner and leaner every day!!
View Details
June A
Love this protein!
I drink this every am with Monat greens and collagen added. Best way to start the day!
View Details
Anna
BEST PROTEIN
I have been so picky with proteins and how they taste but I can CHUG this one because it tastes so good. I drink this after my workout and helps me get my protein goal in!
View Details